Matt Mullenweg, Founding Developer's News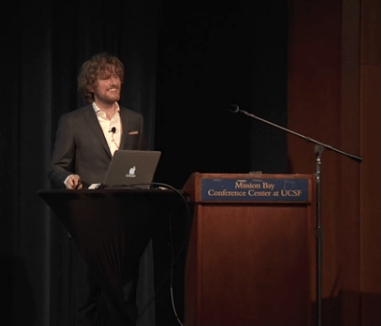 "WordPress has grown to power 14.7% of the top million websites in the world, up from 8.5%, and the latest data show 22 out of every 100 new active domains in the US are running WordPress."
Ease of Updating: WordPress is open source, works with multiple programming languages, but is user-friendly to non-programmers. This means that most of your updates can be done in-house, saving time and the cost of outsourcing the programming.
Can Be Customized: With countless plug-ins available, you can easily add a shopping cart, forms, videos, a calendar and SEO (search engine optimization) tools to your site.
Huge SEO results: The most important thing about a website is being able to find it. With SEO plug-ins and the amount of content you can create with WordPress-powered sites, it is hard to beat. One "post" or news release can spread quickly and organically online via search engines.
E-mail marketing: Integrating your WordPress content via an e-marketing campaign boosts its reach even more effectively, increases web search results.
State of the Word, posted August 19, 2011 by Matt Mullenweg, http://wordpress.org/news/2011/08/state-of-the-word.