Boomerang Social's Team Members can be an enormous asset to growing businesses…
We believe that every business should be able to reach and impact thousands. We assist you in obtaining this goal, using very little of your personal time.
We help growing companies just like yours keep in the forefront of your clients minds so they keep coming back, and refer you to their friends and associates.
Not sure what social media sites you need to have a presence on for you market? Don't have time to run and maintain advertising online? Do you know what people are saying about you online?
Boomerang Social is here to become part of your team, to learn about your goals and mission, and to help you convey those to your customers and prospects. They want to know!
Based in Raleigh North Carolina, Boomerang Social's team successfully set up social media marketing and advertising, email marketing, and reputation management for small businesses and busy CEO's!
Social Media and email marketing are today's way to stay connected with your customers!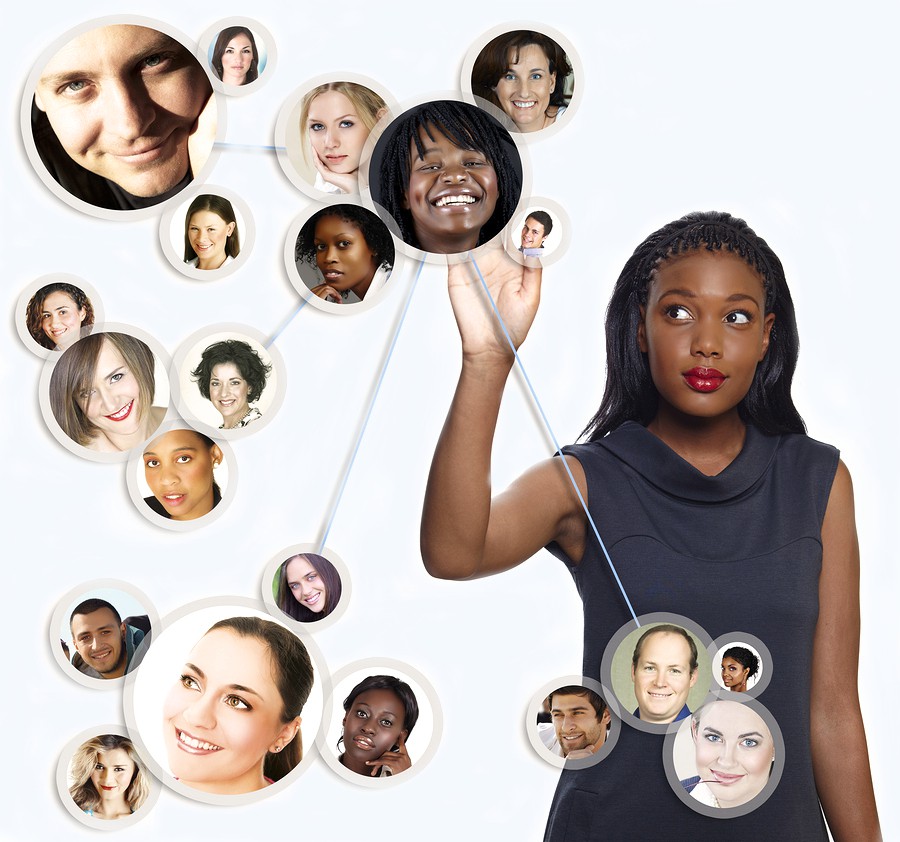 Your business can achieve results by using a strategic plan that consistently informs your market of the expert that you are by giving them much needed information about your field.
Boomerang Social takes the time to sit down with you to find out about your company's vision and mission, what direction you want to see your company go and who you feel would best benefit from your products/services. Then we help you get your message out to that segment. If you would like to make sure your customer's keep you in the forefront of their minds, and let prospects know how you can help them, call Boomerang Social!
We guarantee professional and confidential services to you, our greatest asset.  We keep your message going out to your clients through ads and email marketing! Our mission is to help businesses grow by getting your information on how you can assist your customers and prospects in front of them. We want to be part of your team, so email us now!
About Virtual Team Members
Virtual Team Members can be an enormous asset to growing businesses enabling them to bring on the experts they need without the complexities of hiring in-house employees.
Virtual Team Members can be hired to do just the work that needs done, whether it is 10 hours a month or 40!
Virtual Team Members  can help you create and take care of  your social media marketing, reputation management, advertising, blogs and more.  No need to hire that part-time employee in house finding a space and equipment for them to use.
Virtual Team Members can take the stress of that off of your shoulders, leaving you with time and energy to focus on what's most important, leading your company toward your vision!
Over 15 Years of Experience

With over 15 years working in the social media and networking realms, our team will create ads and email newsletters that engage your audience and keep you and your product or service in the forefront of their minds. We also let them know about any events or expos you are participating in so they can join you. Along with that, we are proud to say that we have obtained a Certificate in Social Media Management through a 42 hour program designed by Martin Brossman and Associates.
Specialties
Boomerang Social specializes in Social Media Marketing Plans, Online Marketing, Email Marketing, Reputation Management and helping Businesses Grow.
Like to know more about the owner? Then meet Colleen Gray.