I'm beginning this by relating a couple of experiences I recently had to give you a few ideas why you may wish to implement other sources to engage and provide customer service through (i.e., one or two social media sites). The traditional way is still needed, but one or two new ways are too.
Keep in mind, I love the internet but also don't mind talking on the phone. I'm not partial to what way I connect to customer service as long as the issue is resolved. But as I have found social media to be much less aggravating than sitting on the telephone for an hour and hearing a scripted response that doesn't solve anything, I will continue to reach out to companies online – when they exist there – versus wanting to "reach out and touch them" via phone. I continue on to explain my reasoning.
Company No.1  I had been contacting the customer service department of a large telecommunications company for five months in a row due to a consistent billing issue, via phone. Every time I called I spent well over 20 minutes just trying to get to the correct department (not including hold times), even though I was following the automated instructions to the tee. I would finally get to someone that said they could help me, they would take care of the issue this time for sure and they would resolve it. I heard this every month I called. So after about the sixth month of this, I was quite fed up.
A friend of mine (you might know him, Martin Brossman) goes to social media when he has a question or needs a service provider to draw off of the experiences of others. With this in the back of my mind, I headed there.
First I searched Twitter, found the corporation, and set out tweeting @them how I was having such severe issues with their customer service department and how disappointed I was with them. This company actually has a support@ Twitter account. Just to mention, these Tweets were viewable by all of my followers.
I had to go no further. Within a couple of hours, they had reached out to me asking me to DM (Direct Message) them with more information. They prefer DM'ing so that they are the only ones to see what I was saying, not the general public. Eventually, I complied.
To my surprise, they even had a rep call me the next day after checking into my issues. The rep who handled my case did resolve the matter without any more complaints! I was happily amazed.
Company No. 2  There were severe issues ongoing for more than four weeks disrupting a very important online paid service. After many, many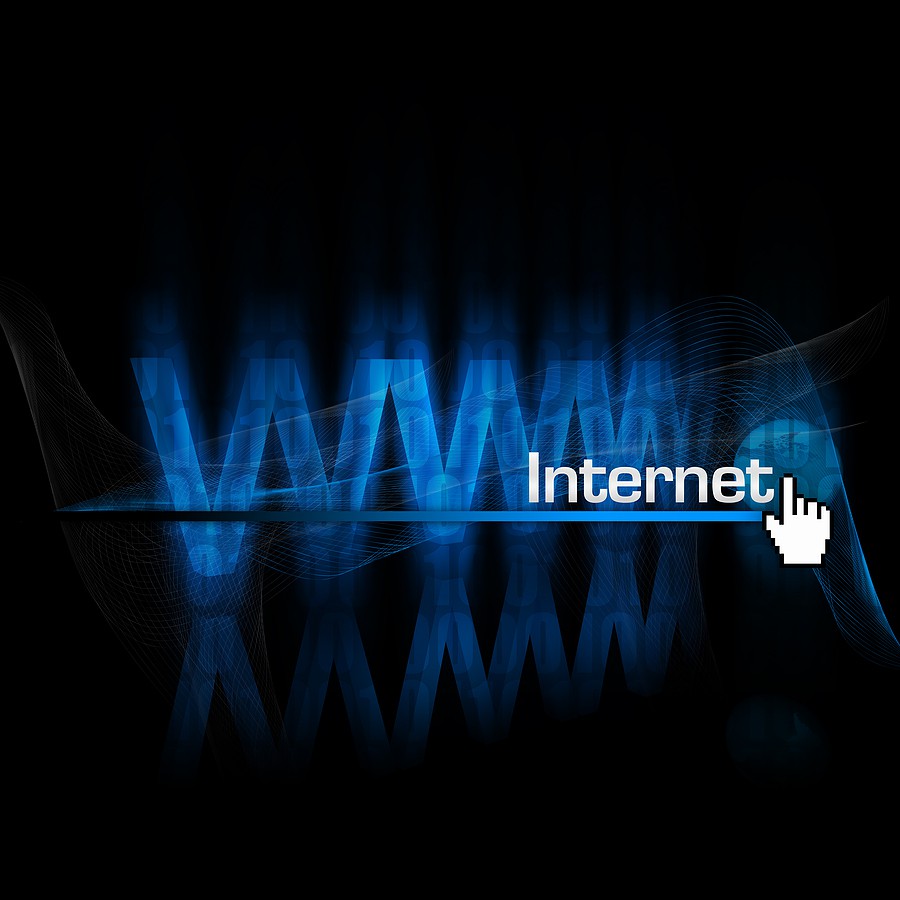 complaints on their forum from numerous customers with no resolution, response or communication at all, I researched their company and leaders. I found them on Twitter and Facebook, sent correspondence to all, and within a day communication to me had begun. (I actually found the U.S. based CEO on Twitter along with another high-level exec.)
Along with that, after a great deal of searching on their website, I did find an email address for support, but that was well hidden. I would also like to mention that when I tried to use their support chat line I received the old, "we are aware of the problem and we are working on it." Hearing that at five weeks was completely unacceptable. I can't say what actually worked in this situation, but within 24 hours someone was contacting me via direct email, and the major issue was resolved within the next 48 – 72 hours. This is one of the online providers that do not list a phone number for service whatsoever, just the forum and chat line.
So, is your company's customer service available in multiple ways or do you only implement the traditional way? I realize a micro /small business cannot tend online support full-time, but you could always have a fairly short response time. If you allow your customers to contact support in at least one online media like Twitter or Facebook,  by making use of smartphones and tablets, you could keep an eye on what is being said, and then could create a habit of responding once a day.  Most of your clients realize that your size business cannot respond immediately (unless you have an emergency response type business of course). Even the larger companies with online support on social media have set hours of communication.
As it is said, we should look at the behavior of younger generations if we want to plan for future engagement. We all realize that the younger generations communicate consistently via social media sites, texting and online in general. So if you cannot base customer service on social media, you should at least monitor what is being said and engage / respond whenever possible. As the older generations tend to verbally express their frustrations with services person to person, the younger generations tend to communicate that way with each other via Twitter and Facebook.
A service I provide for many of my clients involves posting to and monitoring their social media along with engaging their followers. When there is a complaint or question I can then attempt a resolution or at the very least, notify my client that it needs a response. This way, the prospect / customer receives the attention they deserve! Isn't this what we want to provide to all of our clients and customers with – 4 Star Customer Service?
I'm interested in knowing what sources you use for your customers/clients to contact you for support and service. Please let me know below!